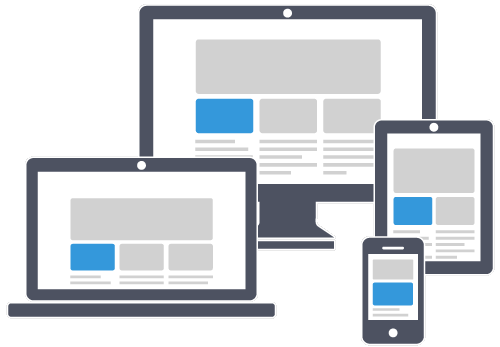 Responsive Web Design
Our design and development process is comprehensive and meticulous, with an eye toward current digital aesthetics, mobile technology, and cutting-edge responsive design. For every website we create, we make sure the technology is compatible across all device types so you can reach customers searching from both desktop and mobile devices.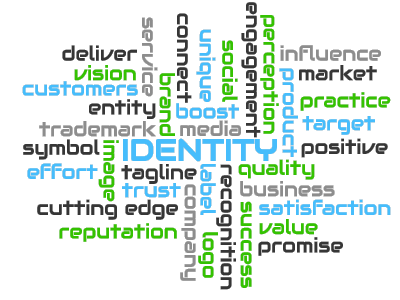 Company Branding Identity
A cutting edge graphic design can boost, generate, and present the type of brand that will help strengthen your entire marketing plan, both online and offline.